The New Patient Process
To prevent a long wait to get started with the practice, Dr. Rocchio's new patient appointments are done as a group visit. This group visit is held every other Tuesday at 4:00 PM and does require an appointment.  At this time we will also schedule your follow up appointment with Patrice French, our nurse practitioner. 
The process for the group visit is as follows:  Between 4:00 - 4:30 PM, Dr. Rocchio will have a brief private weigh-in with each patient where she will ask a few brief questions. From approximately 4:30 – 5:30 PM you will meet in our conference room with up to 12 people and Dr. Rocchio will speak about her own struggle with weight and how she was inspired to help others. She will also share with you a wealth of information about the practice, and how we will help you reach your healthy weight goals.  
Following Dr. Rocchio's group visit, you are welcome to stay for a free workshop to learn about the Ideal Protein Weight Loss Method, which you can read more about on the Ideal Protein page. Even if you decide this plan is not right for you, it is very informative and is worth attending if you have time. This runs from about 5:30 – 6:30.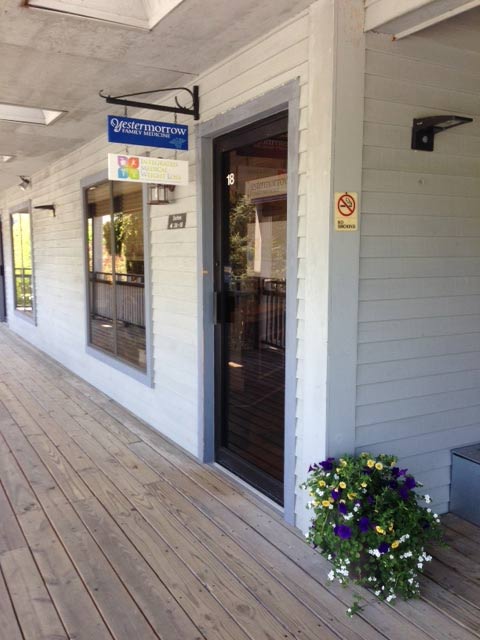 Please note that Dr. Rocchio's group visit is your first office visit and will be processed through your insurance company ~ your copay or deductible does apply to this visit.
When you are done for the evening, please stop to see Pam so she can make sure you have your first visit scheduled with our nurse practitioner.  A complete health history will be taken at this appointment and Patrice will help determine your next step. After this appointment, you are welcome to schedule a visit with Dr. Rocchio.  We want you to choose the provider who will best fit your needs.
Call to Schedule an Appointment: 401-886-9669.
Please be aware that many insurance plans now require a referral for specialist visits, so if your plan requires one, please contact your primary care physician and have them fax your referral to 401-886-9779.
To save you time please print and complete the required paperwork below:
Sign Up for our email newsletter & announcements!