Becoming a patient at Integrated Medical Weight Loss is easy!
Give us a call and we will schedule your initial 1 hour appointment with Dr. Rocchio or one of our nurse practitioners. 
They will use this first appointment to get to know You!  Do you have any health problems?  What are your eating habits?  What type of lifestyle do you have?  How is your mental health?  Are you interested in medication? Your personalized weight loss "plan" will be based on all of these factors and more.
Please be aware that many insurance plans now require a referral for specialist visits, so if your plan requires one, please contact your primary care physician and have them fax your referral to 401-886-9779.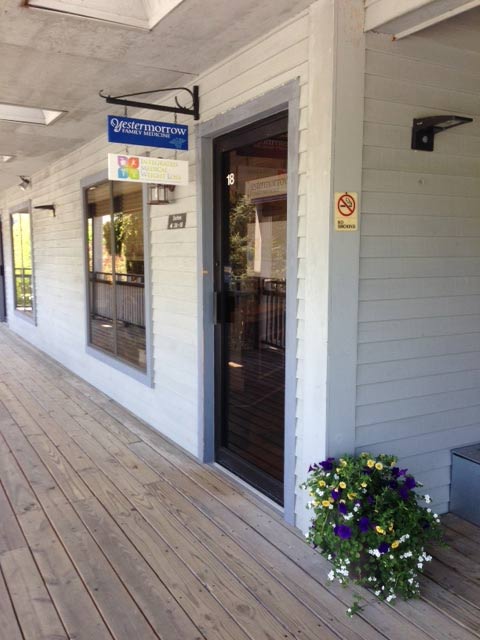 Please complete & submit the 4 online forms in left hand column.
If possible, please email a copy of insurance card to jenniferp@integratedmedicalweightloss.com