Ideal Protein Weight Loss Method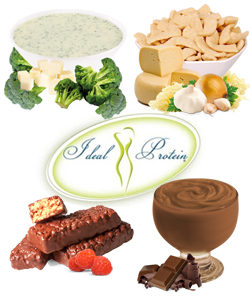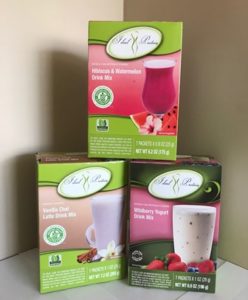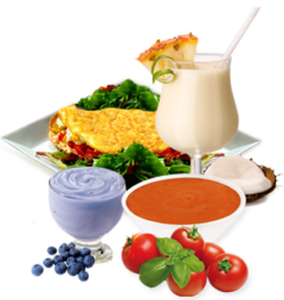 The Ideal Protein Protocol is a medically developed, methodical, weight loss protocol with over 10 years of success. What makes this program so successful? We empower dieters with the knowledge to translate their initial weight loss into lifestyle changes needed to sustain stable weight maintenance.Our weight loss method is geared towards those who want to reach and maintain improved well-being by primarily reducing body fat and supporting muscle mass.
There are four phases in the Ideal Protein Weight Loss Protocol. During all four Phases you will receive one-on-one coaching, teaching you how your body gains weight and what you should be eating in order to maintain a balanced weight.
If you are looking for a healthy way to lose weight, you are invited to attend one of our Free Ideal Protein weekly information workshops.
We hold this free workshop every other Tuesday at 5:30 PM.Please call the office to confirm that the workshop will be held.
For additional information on the Ideal Protein Weight Loss Method please visit www.riweightloss.com.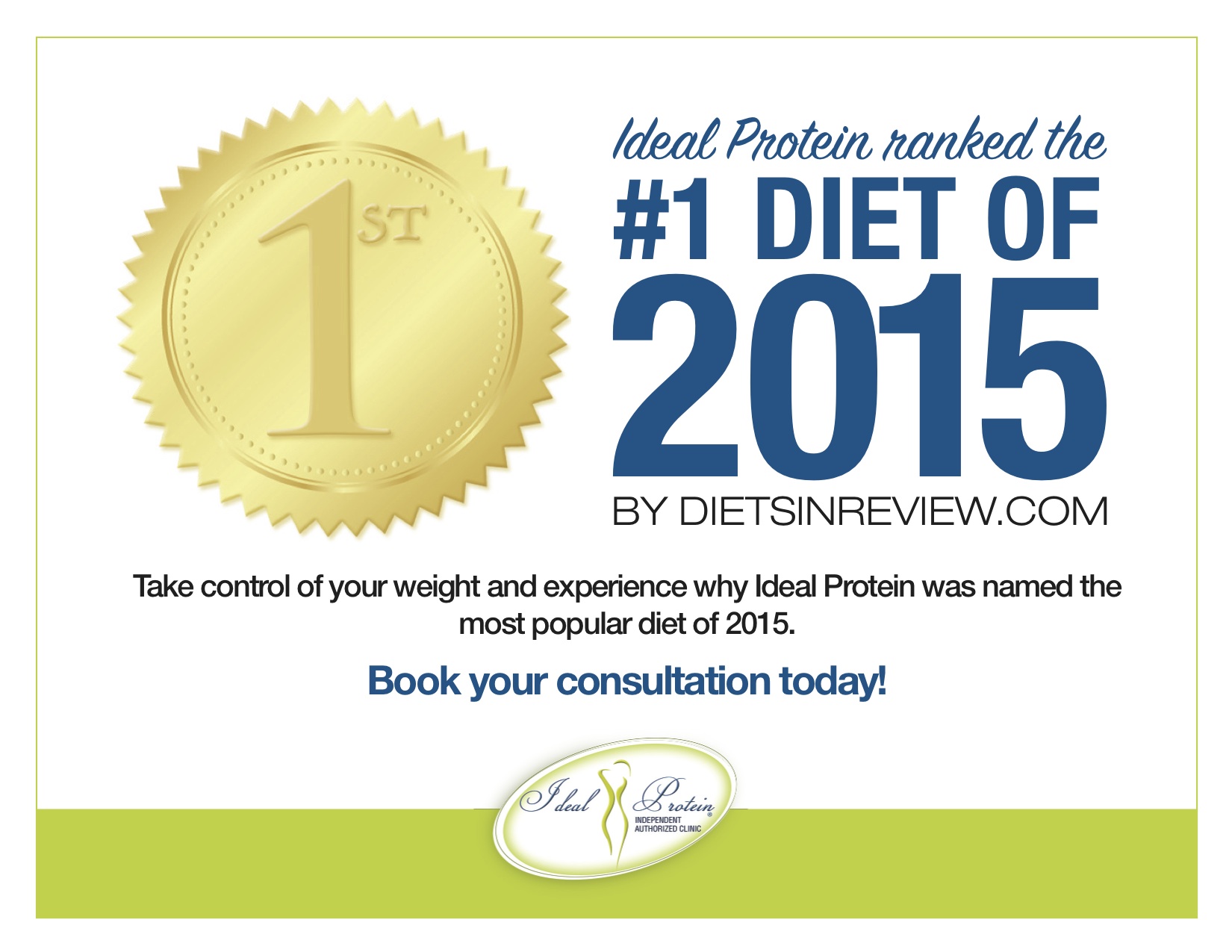 Our Ideal Protein Coaches: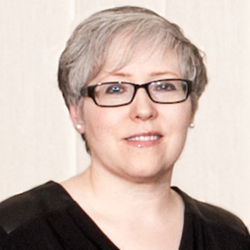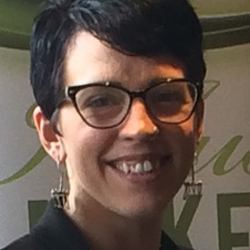 Sign Up for our email newsletter & announcements!