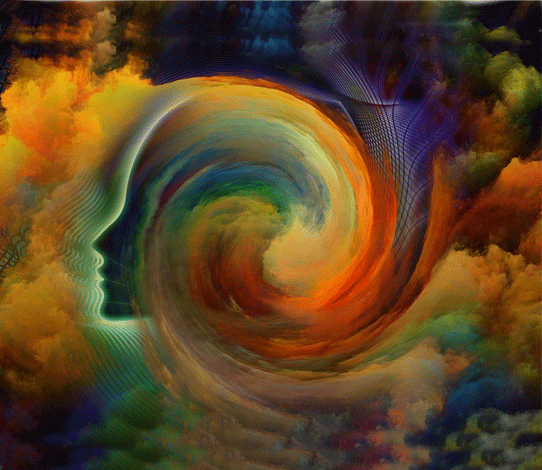 Integrated Medical Weight Loss uses a multidisciplinary team approach. You receive an evaluation looking for medical, physical or biological reasons for your excess weight such as medication side effects and medical conditions. We guide you in either a personalized eating plan, or a structured plan designed for quick results. We support you in developing a formal exercise regimen as well as increasing physical activity in small amounts throughout the day. We prescribe appetite suppressants when helpful and appropriate. We discuss the role of bariatric surgery if indicated.
But our team knows that permanent weight loss goes beyond these physical approaches. We also address stress, emotional, comfort, compulsive, mindless and other types of overeating. We help people with sugar addiction and other types of food addiction. We will support you as you change mentally and emotionally as well as physically.
With our team approach, you have many people cheering you on. We have members of our team focusing on the physical, nutritional, behavioral, mental and emotional factors that contribute to permanent weight loss. Feel free to see any or all the members of our team to find the perfect fit for your needs!
Our multidisciplinary team offers an integrated approach which brings together the many different factors that affect weight. The team is made up of a board certified weight management physician, a weight management nurse practitioner, and a dietitian.  You can meet each member of the team before deciding what combination of support will best meet your needs.
Pick up the phone and give us a call 401-886-9669, we'll help you to achieve your weight loss goals and teach you to live at a stable weight!