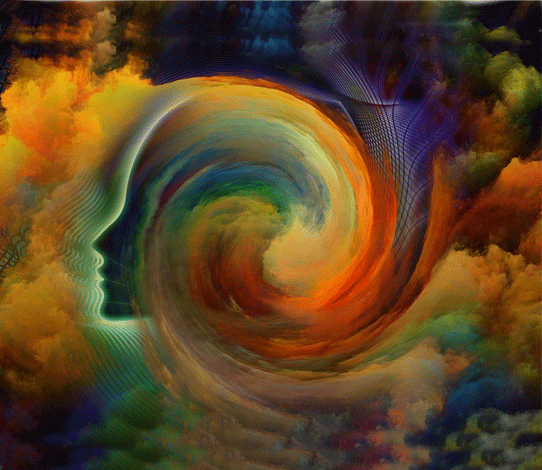 Beth Rocchio, MD has a passion for helping people discover what works for them on their weight loss and weight maintenance journey.  As a your doctor and mother, she found herself 50 pounds overweight with a long list of symptoms and problems. When Dr. Beth used a holistic approach that included going beyond the physical, she lost 50 pounds in a year and has maintained it for 15 years. "I went from being an obese doctor to an Obesity Doctor," she says.
She founded Integrated Medical Weight Loss with the mission of helping people find what works for them. "My mission is to help people who really want to change not just their weight, but change the way they approach it," she says. Dr. Beth cultivates motivation for change and provides information and support for balanced eating and moving.
We use the three I's: Integrated (treating the whole person), Individual (because each person is unique) and Incremental (meaning we take it one visit at a time). "Everyday people tell me this approach has helped them lose more weight and keep more off than they ever did, and in a way that is kinder to themselves."
Real lasting change happens when the change comes from the inside out. Through education in various mind-body medicine approaches from Harvard, UMass, Kripalu, Omega Institute, UCSF and more, she has been able to teach people to be in the scientifically validated Relaxation Response, a state of mind in which change flows much more easily.
Our integrated approach includes and goes beyond typical "diet & exercise".  We look for and treat common medical causes of excess weight, such as insulin resistance.  We apply recovery principles for those whose eating has features of addiction and/or compulsive eating.  We address stress, emotional, comfort, mindless eating by utilizing mind-body medicine.  We offer weight loss medications for those who are interested.  We will refer to surgery when appropriate and help maintain weight loss after surgery. 
Our team is made up of a board certified weight management physician, a weight management nurse practitioner, and a dietitian.  You can meet each member of the team before deciding what combination of support will best meet your needs.
Sign Up for our email newsletter & announcements!